Welcome to Dr. Hoa Pain & Physiotherapy Clinic (Dr Hoa PPC)!
Dr. Thai Thi Hoa was formerly Head of the Pain Management Department in Franco-Vietnamese Hospital, who with FV Hospital established and developed the first interventional pain management center in Vietnam in 2005. This field was very new and had not received the deserved attention from Vietnamese healthcare system. The pain management center has contributed a great deal to Vietnamese healthcare.
Not stopping at FV pain management center, Dr. Hoa PPC represents the heartfelt passion that Dr. Hoa wishes to send to all patients tormented by chronic pain day and night.
Contact Dr. Hoa PPC immediately to be examined, treated and experience the professionalism from the leading expert in the field, the passion of a physician, and all the latest technology in pain management.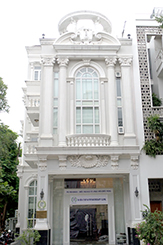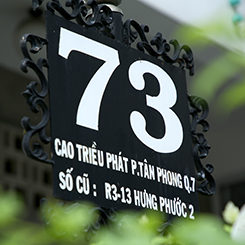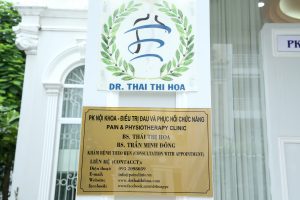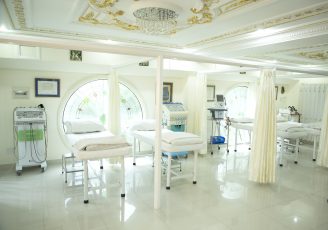 .